29 Sep

Take Advantage of Your Layover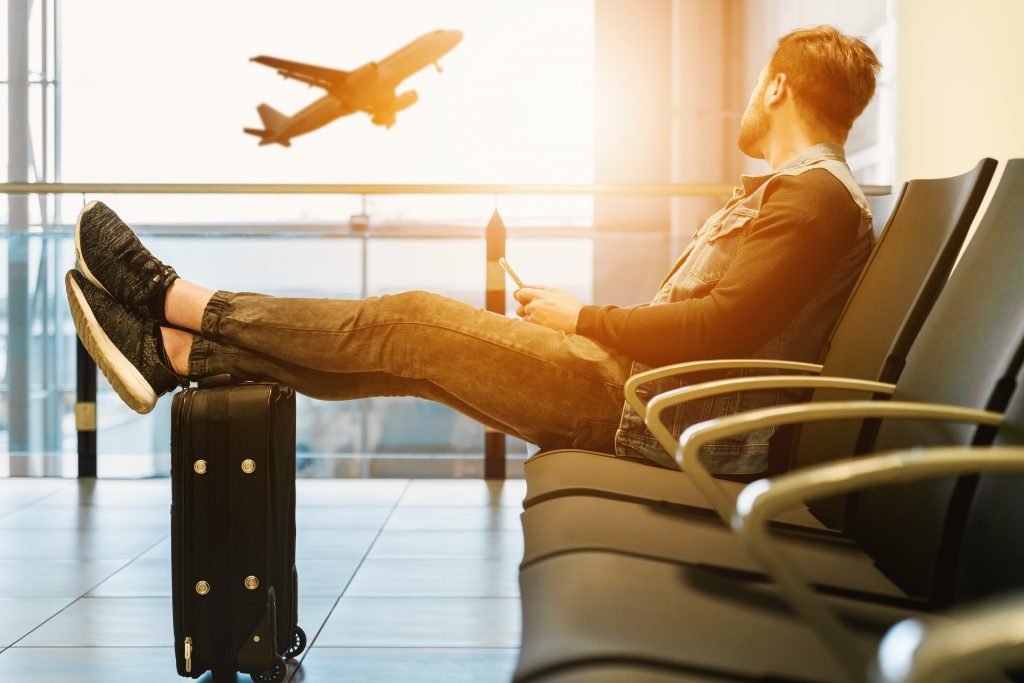 Take Advantage of Your Layover at Some of the Coolest Airports
Traveling alone with long layovers in airports can be boring for some, but an adventure for others. Why not make the best of those few hours you have in an airport? Nowadays, airports offer not only amenities but also some of the best cuisines and art installations around! Take a look at our list of some of the coolest airports.
London Heathrow International Airport 
A 5-star dining experience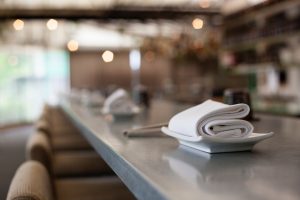 Gordon Ramsey has a restaurant in terminal 5. Offering a raw bar, small plates, noodles, and main dishes like chicken curry and roasted Atlantic cod. 
The Gorgeous Kitchen's menu was designed by some of Britain's best-known chefs and offers an Express Menu, Afternoon Tea, and dishes from Bacon Wrapped Dates and Avocado Bruschetta, to Lemongrass Chicken and Lamb Tagine.
Dubai International Airport 
Shop til You Drop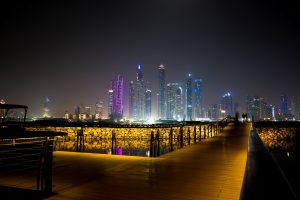 58,000 square feet of duty free shopping! Even if you don't shop, it can still be quite an experience. You can also shop online and have your order ready to pick up when you arrive at the airport. Talk about convenience…
Chicago O'hare International Airport 
Lights, Camera, Action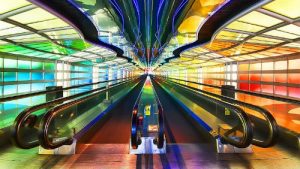 Light installations zoom across the ceiling for 744 feet of a color explosion in between tunnels and concourses. Did we mention the sculptures, paintings, and murals through the City of Chicago's Public Art Program? The latest is a 22-foot glass wall with a commissioned designed graphic that was inspired by NASA satellite imagery of Chicagoland… Super Cool Chicago. 
Munich International Airport
There is always a beer.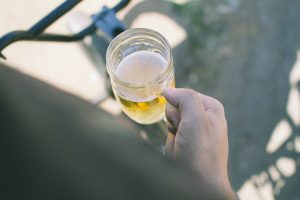 If you love beer and music, between October and May, Munich Airport offers a brewery with live music to make the time fly by!
Amsterdams's Schiphol Airport
Relax, Read, Discover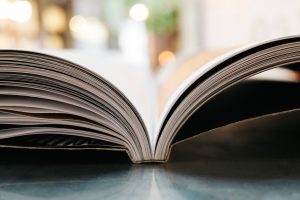 Amsterdam offers the world's first airport library for some quiet time or a museum between the terminals. Knowledge is power!
Los Angeles Airport LAX
An Artist's Airport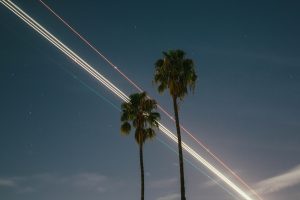 A unique and colorful way to kill time is with the LAX Art Program. Live music for your ears, a permanent art collection as well as rotating exhibitions. Catch what you can when you can!
Vancouver International Airport 
Under the Sea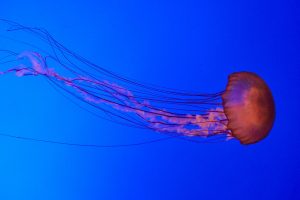 If you really want a sweet and colorful treat, check out their aquarium with thousands of sea creatures including jellyfish. Who would have thought?
Singapore Changi Airport 
The Explosion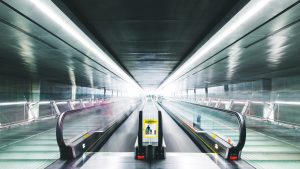 You never have to leave the airport in Singapore! You can swim, walk amongst butterflies in their butterfly garden, sleep in one of the many quiet zones, or find your inner child and play Xbox. Wow!
Next time you have a layover while you are traveling, remember 2 important things:
You Travel i Care will be taking care of everything needed back at home.
Explore and have fun! (leave the rest to us)