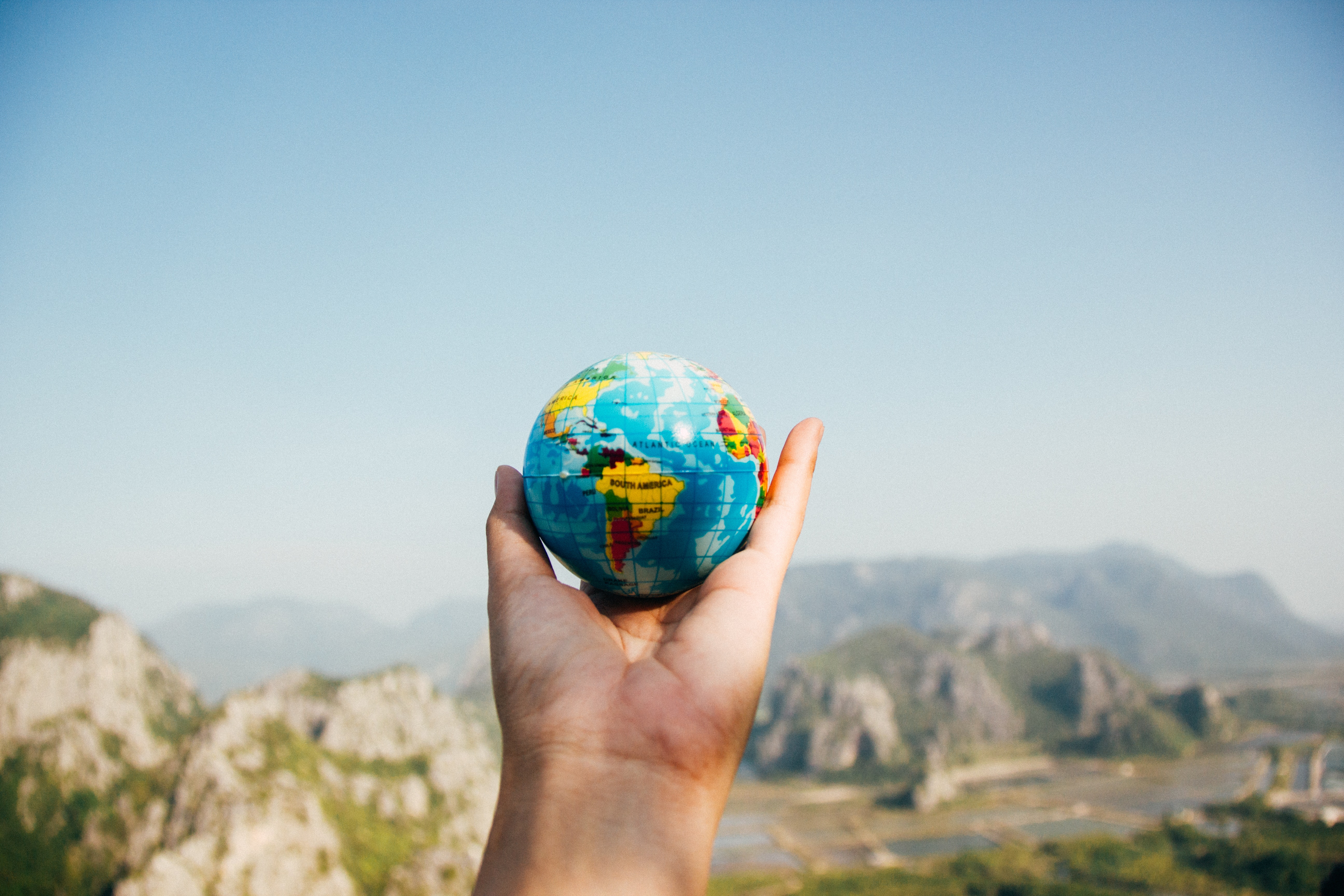 24 May

Bleisure Makes Business More Fun

Business + Leisure = Bleisure
The new trend in business travel has turned to a little word called Bleisure. Think of it as a cocktail of business with a splash and a twist of vacation. Bleisure!
It seemed that many years ago when most people traveled for work, all they could think about was returning home to their comfortable bed.  Not to say that they didn't enjoy the traveling part, but there was something magical about returning home to their own bed. Nowadays, hotel beds have become incredible and hotel groups have new and innovative ways to help their guests sleep even better than if they were at home. This is great for tourism because travelers actually want to travel for longer periods of time.
Travel times have changed
Business travel has changed tremendously even in the past 10 years. Companies who require their employees to travel spend a great deal of money on comfortable flights and hotels for them to have a well-rested experience.  Of course, you perform your best with a good nights sleep, right?
Companies and Perks
Many companies are starting to offer more perks to their employees and one of them is VERY worth taking advantage of.  The work/travel perk is something that is inspiring to all ages, but especially the Millennial generation. You may have a business trip to Munich from Monday through Thursday and instead of flying straight home after the meeting, why not extend the ticket and return Sunday? That way, you can rent a car and drive over to Switzerland or France and enjoy another new experience. That is called BLEISURE. 
Travel has become extremely important because it opens your mind to new cultures and lifestyles, it expands your view of the world, it fills you up with energy and inspiration, therefore, returning back to work feeling refreshed and productive. Why wouldn't companies invest in your well-being? It is a win-win.
It's much easier to travel "bleisure" than it used to be…
With the competition of hotels and Airbnb, it has become easy to make a last minute decision to extend your trip and still be able to find a nice place to stay. The next time you take a trip, extend it, make it a bleisure trip, and take advantage of the world! When you come home, You Travel i Care will have everything taken care of so it will feel like you never left. So why not, right? That sounds like a win-win to us too.