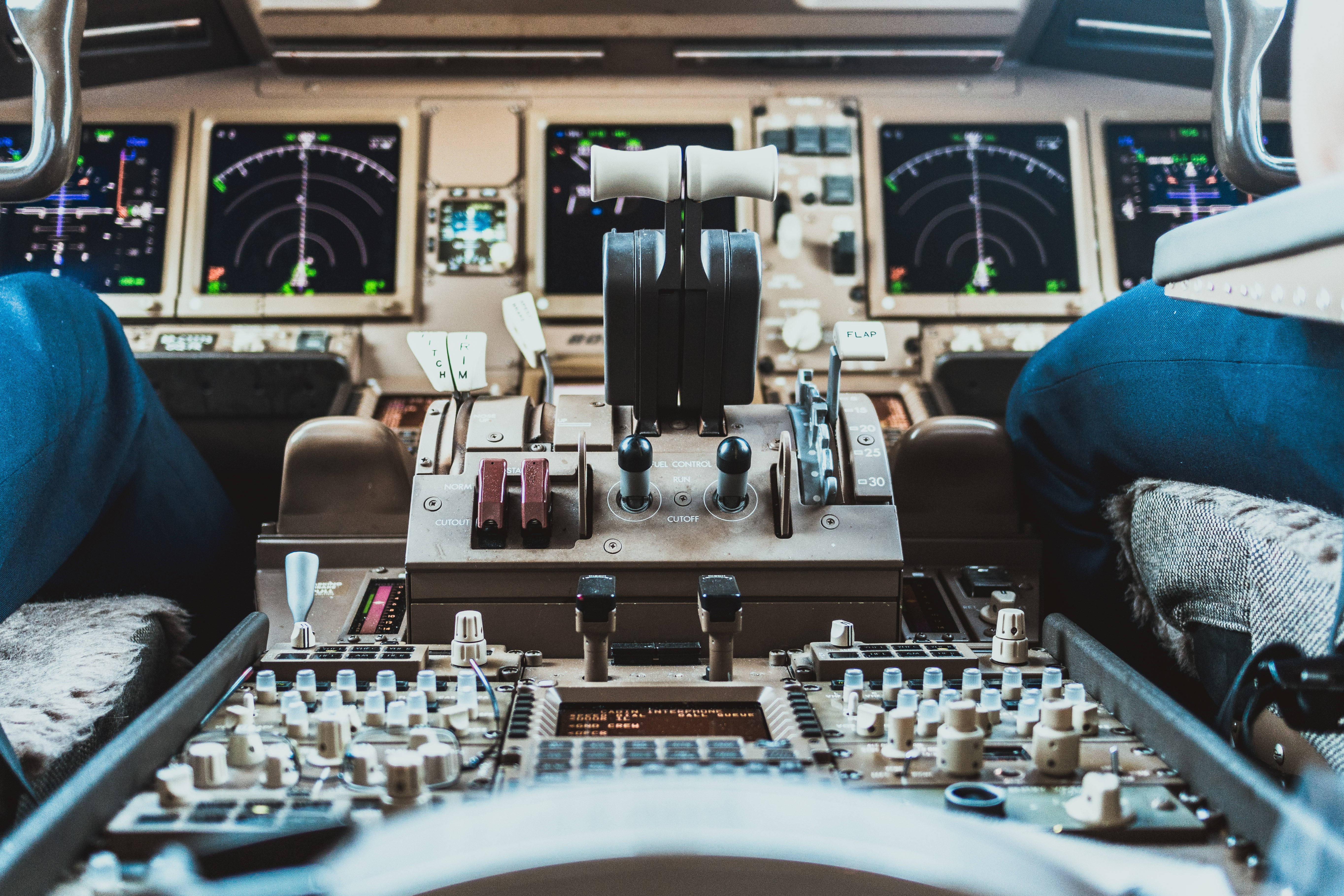 08 Jan

Interview with Captain Taso

Our client, Captain Taso, has been traveling the world for 30 years communicating with clouds, rain, lightening, and the atmosphere above our lovely planet Earth.  Sounds amazing right? Well, as everything has it's pros and cons, so does his career.  Taso loves what he does and wouldn't change it for the world, but the biggest con he must encounter frequently is leaving his home for months on end, while sleeping in foreign beds, and worrying about how to take care of things while being in two places at the same time; work and home.  As we know, a teleport doesn't exist yet (or does it??) and that option isn't possible.  Luckily he found YouTravel i Care to cushion the con and make it a pro! 

-Thanks for being w

ith us today Taso

. You have been a Captain in the sky for 30 years! You also train pilots in flight simulation schools around the world.  That's a lot of flying! What is life like being a pilot? 

It is interesting, tiring, demanding.  It has a little of everything.  The one thing it doesnt' have is boredom.  When you love what you do, you get a taste of everything and enjoy it.  Different people, countries, food… and a different way of life than what you are used to.  The one thing is that you don't know where you will be tomorrow. One day you are in Paris, then suddenly you are in Dubai, then Israel, then suddenly you are on your way to Africa. It is totally unexpected!

-You are gone for long periods of time then huh?  Yes, recently I have been away from Greece for 2-3 months. I'll return for 15-20 days, then I leave again. The last two years, this is how my life has been.

  -How did you hear about You Travel i Care and decide to try it?

 I learned about it from an old co-worker when I worked for Olympic Airways.  She started this business and let me know that she is was trying something new that will help many people that have a career just like mine. Basically, that leave their homes for long periods of time.  Those who leave behind certain responsibilities, and are always thinking did I do this or that, did I pay this? Who will take are of my pet?  What about my plants? Will my house be ok while I am gone?  I always thought this way so I figured I would try it!

 -You have been working with us for 6 months now! What services do we provide for you that make you feel secure when you are away?

Taking care of my rabbit. 


When I say take care, I mean literally in every way.  You take care of her in your own space. If she needs to go to the Vet, you are there for that as well.

I always feel safe, that all will be well with my rabbit and she will be happy.

Paying all my new incoming bills that I don't pay online. 

I used to come home and my electricity was cut off, or my water…Now I feel safe that someone is there to take care of all of that while I am away and I can come home and take a shower!

Taking me to the airport. I feel like someone really cares about me! They take me, they are there waiting for me when I return to take me home.  Going back and forth to the airport is tiring, so when someone is waiting for me, it makes me feel more comfortable.

Taking care of my house plants. I used to return and they were all dead and dried up!

Picking up my mail and bringing it inside. 

It used to pile up and it's not good for others to see that there is so much mail because they will know that you are away and that leaves your home vulnerable to burglary.

Running to the Supermarket and arranging for House Cleaning.

My home is clean when I return with certain foods in my fridge so I don't have to run to the supermarket.  I return so tired so that is really important to me.

Taking care of any secretarial needs.  The last time I was away, you helped with all the paperwork for the sale of one of my homes, ran to the bank,  helped pay my taxes, picked up certain documents…. Anything to do with insurance etc… I am certain that everything is taken care of.

They simply emanate an energy of safety and assurance that when I am gone, all is good back at home.

 -I see that we CARE a lot! (wink wink)  Do you have a specific assistant you work with or many?

The last 6 months, I have had the same personal assistant. She knows exactly what my needs are and I like that.  Our working relationship is flawless.  

 -Why do you recommend You Travel i Care?

 I recommend it, without a doubt, to someone who does similar work like mine, or simply is away from home for long periods of time.  It is so important to be away from home, but feel that you still are at home.  I may be in India, but I feel as though I am here, in Greece, taking care of everything that needs to be done and that a person exists to help me and take care of everything just as I would do for myself.

  -We are happy that we can do that for you and we look forward to taking care of you more in the future. After all, it's in our name:  You Travel, i care. Happy New Year!